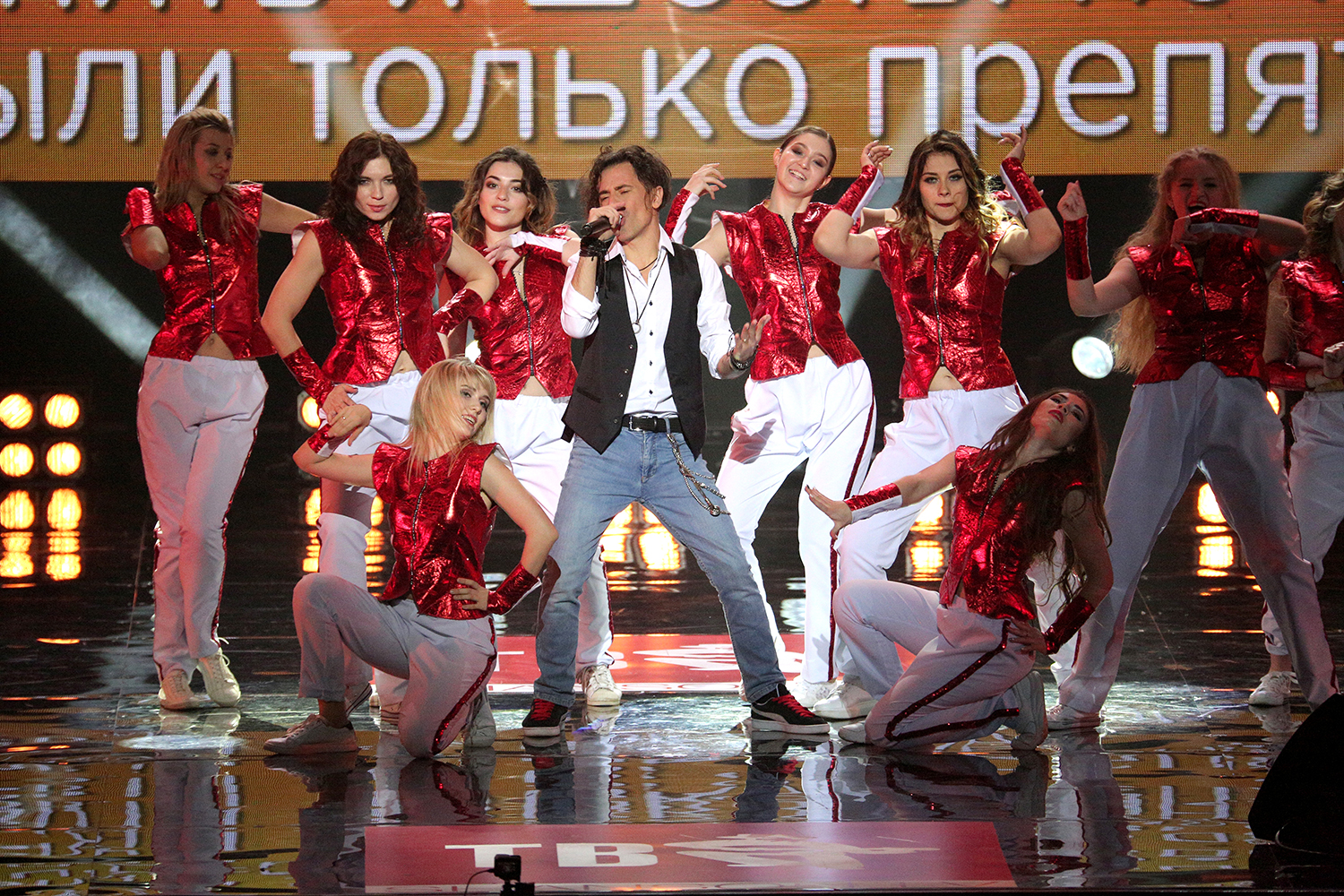 Record Label
Bravo Montecarlo is a Monaco-based Record Label, Music Publisher and Recording Studio.
Our main object is the development and positioning of new artists in the music industry.
Our philosophy is eclectic: we cover many forms of music, with particular attention to pop, pop-rock, romantic, smooth and melodic chill out, listening music, latin, under the common denominator of quality and originality.
Are you a singer or a band, looking for a Label able to put your talent in the music industry?
Submit your demos for our consideration.
Music Publishing
Music Publishers are the most important partners for authors in order to give to the public a full access to their songs.
Our current roster of songwriters includes international lyricists & composers and we are always attentive to young artists.
Are you a songwriter and looking for a publisher able to put your artistic efforts in the market?
Submit your materials for our consideration.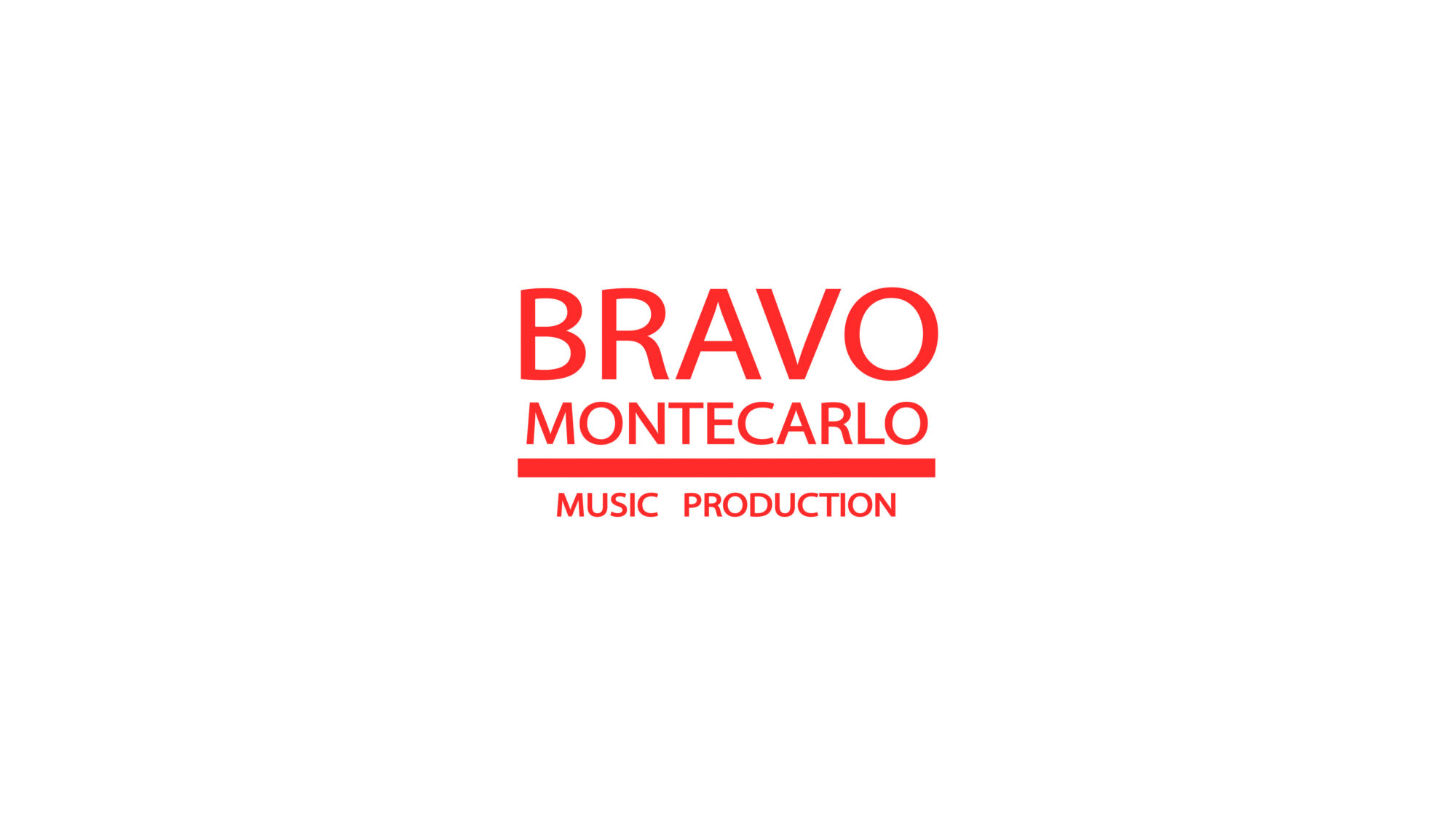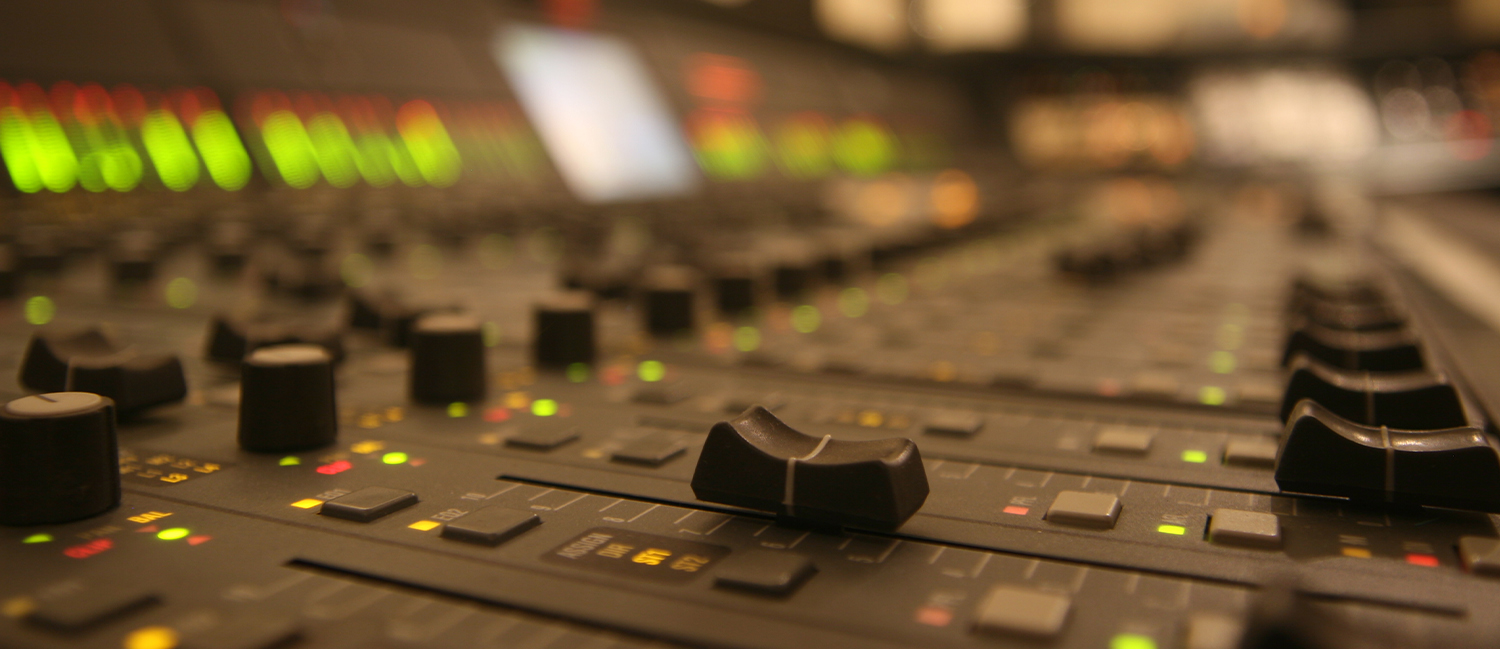 Recording Studio
BRAVO Montecarlo Recording Studio is situated in the heart of Monaco, only a few steps from the Casino square.
We can provide high quality service, equipment and staff to satisfy all kind of production needs : record, mix, overdub, master and produce from entire Albums, Compilations to voice-overs, advertising, film soundtracks, ringtones, jingles…
We can tailor packages to suit your production needs, call / contact us for a quote.
Licensing
The importance of music in association with other media is crucial. Most of time, the success of a product is made by the music associated with its advertisement.
Our catalogue, organized by genre, includes multiples choices of music to be used as background for publicity, Cinema, TV, videogames, phones and Internet.
If you need a specific music for your project we will provide the one adapted to your need.
Digital distribution
From 1 song to an entire album
We can distribute your music through the most important Digital Stores.
Over 155 music and video platforms worldwide !
If you are looking for a distribution deal, submit your finished music for our consideration.
The selected productions will join our circuit of worldwide digital distribution.

ARE YOU AN ARTIST OR A BAND LOOKING FOR A RECORDING DEAL ?
JOIN OUR TEAM
Submit your demos for our consideration
ARE YOU A SONGWRITER LOOKING FOR A PUBLISHING DEAL ?
JOIN OUR TEAM
Submit your skills for our consideration
ARE YOU A PRODUCER, ARRANGER, SOUND ENGINEERS ?
JOIN OUR TEAM
Share your experience with us