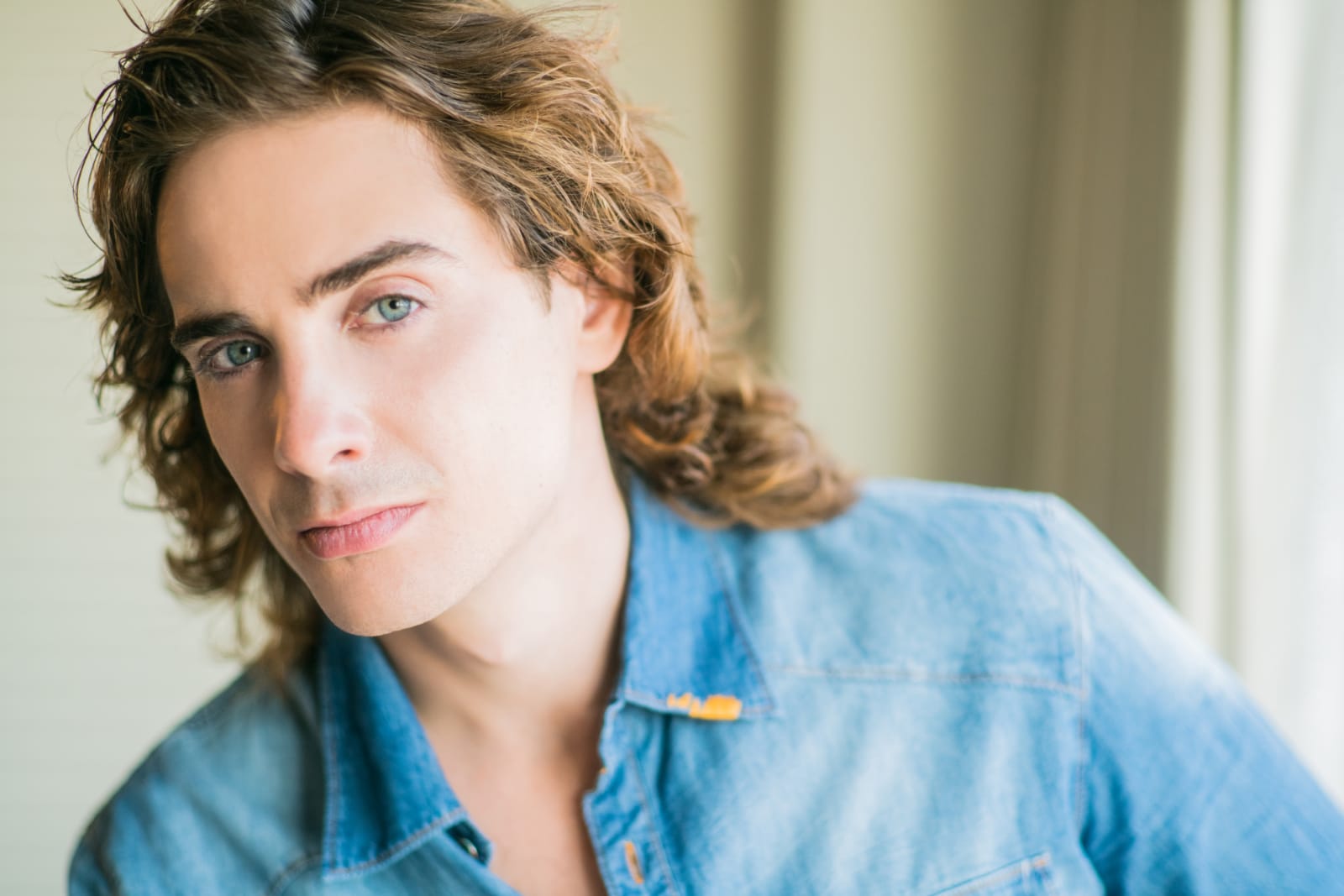 About me
BIO
Born in Rome, he began singing at the age of 3. In these years he records various albums for the most famous children's record label in Italy and sings in front of John Paul 2nd, in the Vatican.
Teenager, he experienced the world of Musicals performing in prestigious Roman theaters such as Sala Umberto and Brancaccio.
He attended the prestigious Santa Cecilia Conservatory in Rome, to study opera singing and piano with excellent results. He started then performing in the most important theaters across the country (Eliseo, La Fenice, Parioli…) first and then in abroad (Athens, Barcelona, Belgrado, Moscow, Sochi, Ekaterinburg…).

In 2017 he participated to an important crossover musical project with Columbia Records in Los Angeles, which brought Mannib to perform in New York on the occasion of the Columbus Day.
The following year he represented Italy at the most important pop music media event in Russia, the новая волна (New Wave), broadcasted by the national TV channel Russia 1 and in front of 50 million people.

In 2021 he signed a record deal with the music label based in the Principality of Monaco, Bravo Montecarlo.
Video Showcase